Student money or how to budget
You are finally a student and can't wait to start this new and exciting chapter of your life. You're meeting new people, living in a new place, studying at university, and you've also got complete independence. Yes, college years can be wonderful, until you face the first obstacle – student money problems. We all know that during the student years money management is a particularly difficult task. With more and more expenses and little to no income for many young adults. But we believe that with a little awareness and planning anyone can get out of the hole. So today we're offering some essential student money tips that we hope will help.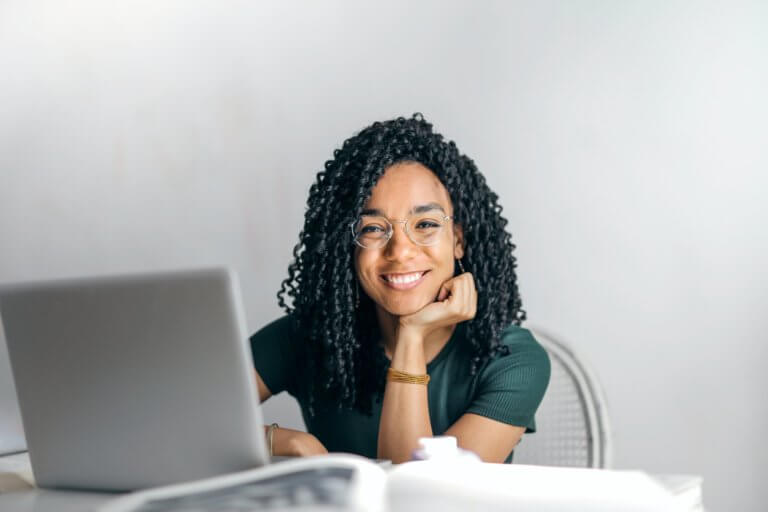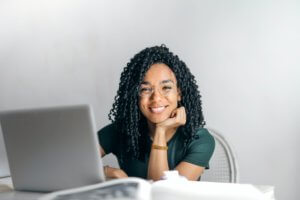 Be well aware of your income and expenses
First of all, you need to know how much money you have each month and create a good money management plan as a student. This way you can cover any unexpected expenses and maybe even save some of your student money.
Start with your income. On a piece of paper, list the type of income and the amount you receive. This could be, for example, a student loan, rent/home support, wages from an hourly job, parental support, student pocket money etc. Don't forget about the various cash benefits for students, such as scholarships.
Then write down your expenses as well. Start with the basics : rent, bills (electricity, water), phone and internet, transport card, food. Add university and administrative fees, if any, and set aside the necessary part of your income for textbooks and school supplies. For any student, saving money on basic expenses is difficult. But if you find an alternative to pay less for them, it will bring you much better results in the long run. Lastly, don't forget to add elective expenses to the list. They will be easier to limit. For example : sports, gym card, restaurants, entertainment, movies, dining out, clothes, etc.
When you're done and have written everything down, if at the end of the month it comes out that you can't make ends meet, review your spendings again and restructure your budget according to your priorities. The earlier you start keeping track of your finances, the more comfortable you'll feel with them in the future.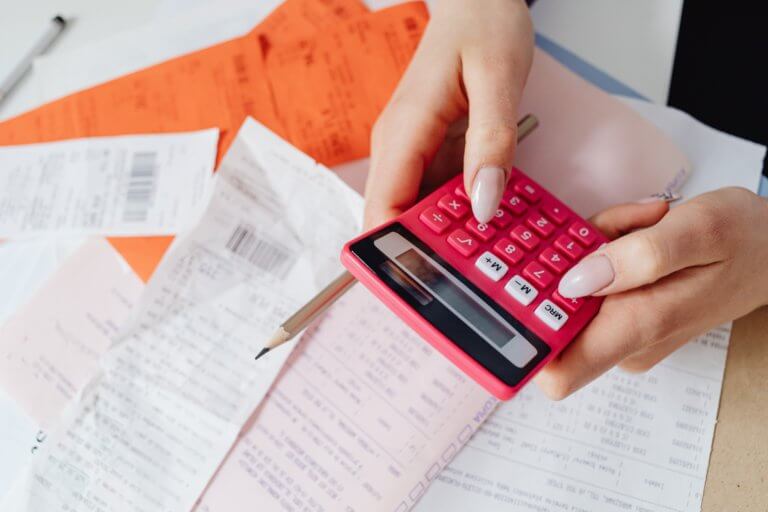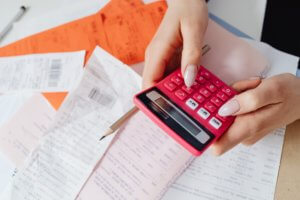 Problem : money worries, solution : student accommodation
Let's go back to the alternatives we mentioned earlier. The first and biggest expense to add to your student money planner is rent. It's also an unavoidable cost, so look into accommodation options such as renting an apartment with roommates, renting a private room, or a dorm room. Depending on the country you are studying in, there may be additional options. So look for more about student finance information on your school's website.
So, when you start having your own income, which probably isn't much at first, you don't want to give everything to rent. And that's where the role of the dorm comes in. Yes it's not the most luxurious place to live or the most comfortable, especially when you're sharing it with more people. But because of its lower rent, it's definitely how a student can save money. Plus, the dorm gives you the opportunity to meet new people and make valuable contacts. You will also learn patience, respect for personal space and sharing.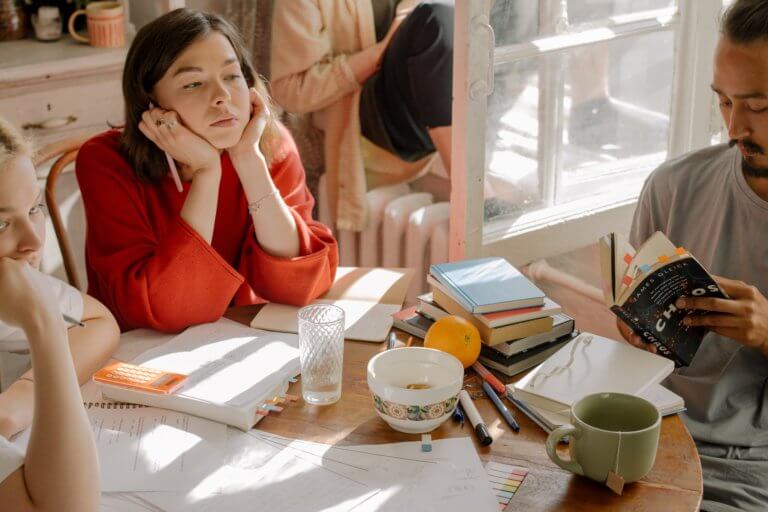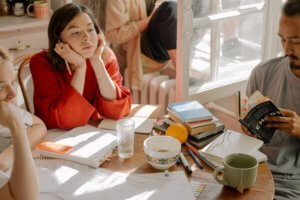 What are the different types of student money support ?
Almost all educational institutions and organizations offer scholarships and other monetary awards. Research what these are at your university. The most common scholarship is for good grades and academic achievement. This of course can ease your financial disability as a student. And at the same time, it's a great motivation for you to study diligently. In addition, take a look at what contests and projects are organized at your faculty.
Don't forget that some universities also have social scholarships. This is student money help for people who don't have the best income, who live away from their parents or have multiple siblings. Research your options thoroughly so you can apply for student finance aid.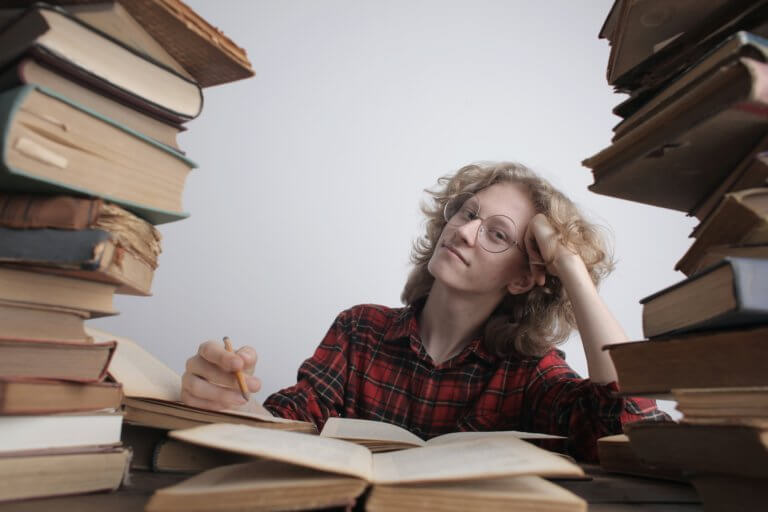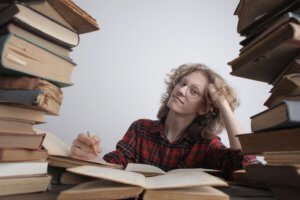 How to save money as a student
Let's look in more detail at what the alternatives are for students and money difficulties.
Cooking at home can take a bit more time and resourcefulness. But we also know we can't eat sandwiches and pasta every day. In addition, often students don't have money for food from restaurants. And here comes the role of planning. Try to plan out the places you dine at during the week according to your budget. Bring food from home and be sure to visit the student cafeteria where you can get a three-course menu for a nominal price.
Explore alternative modes of transport
When you enter university, it's likely you'll have to travel more, often out of town. As a student, you'll need money for transport.  It's a good idea to get a public transport card. If you have to, get one for the train too.
In case you don't live very far from the university, don't turn to the car right away. Fuel costs are not negligible. Instead, consider cycling or walking to get around. That way you'll be physically active and preserving the environment at the same time.
Fun doesn't have to be expensive
Certainly, you can't spend all your time studying. Rest is essential and you deserve it. And yes, one of the most favorite pastimes of many young people are the clubs. Of course, you shouldn't completely deprive yourself of them, but it might be a good idea, from time to time, to choose cheaper alternatives. Check your student finance eligibility. Very often museums, cinemas, theatres and even clubs offer discounts for students. And so do some supermarkets. This will also be a great opportunity for you to try new things. Take a look at what events will take place in your city during the month.
Don't overlook going out in the fresh air with friends outside which can give you a balancing change. Walks in nature, hikes in the mountains are energizing and even therapeutic, and they're much cheaper than discos.
Take advantage of libraries
Textbooks are a must for every student's education and money is not always the only way to obtain them. You can find your textbooks as well as other various documents in the university library. Research which books you might need for your assigned courses and look them up there. Most university libraries also have an online catalog.
In addition, the other option is to buy them second-hand from students from the previous year. If you don't know any, you can meet them in the online groups of the faculties and departments. Although not a huge student money earning, many graduates offer their textbooks at good prices.